Hi,
I'm Garrett Strong with MakeMoneyWelding.com
In these welding project plans I'm going to be showing you how to build a super easy set of trailer ramps.
These are excellent for driving your ATV, lawn mower, small tractor, or whatever you're using it for.
Welding projects like these trailer ramps are a great first project for beginner welders.
Welding Project Plans – Trailer Ramps Project
To start with I used the Longevity MIGweld 140 to fabricate this project. I recommend this welder as a low cost way to get started MIG welding, and because it has been a good welder.

Click Here To Buy The Longevity MigWeld 140
To start with I cut 2 pieces of 2″ x 2″ x 1/8″ thick angle iron. Both pieces were cut 3 feet long. I then cut 5 pieces at 10″ long. I've got a 45 degree magnet holding the angle iron up for tack welding.
Making sure both sides are the same width.
……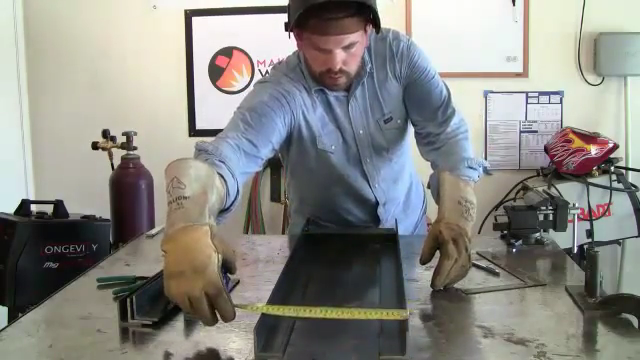 Tack welding.
…..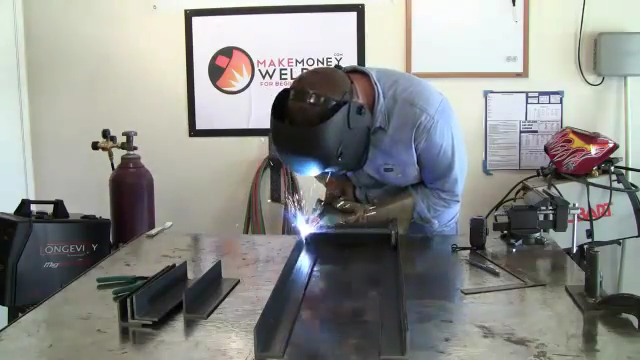 …..
……..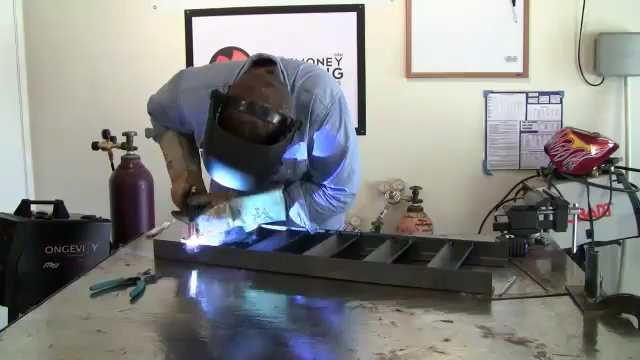 I finished tack welding and getting ready to lay the weld beads.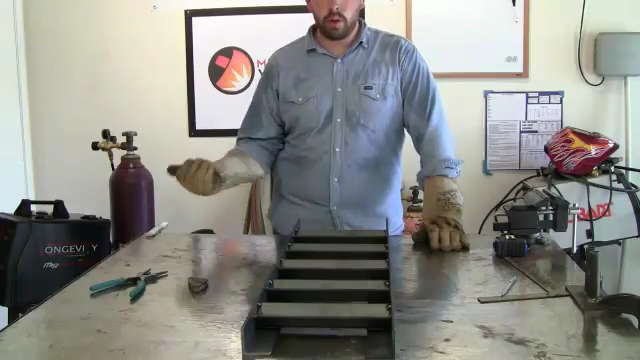 The finished trailer ramps.
If you're a beginner struggling to pick your first welder you may want to download my free MIG buyers guide to give you some quick & easy advice to get started.
Click the "Like" button below to download my free report now!
That's it!
These welding project plans really are simple, so if you're a beginner welder you might want to start here.
Take a look at my other welding project ideas for more step by step tutorials.
Also, make sure you grab my beginners guide to MIG welding, so you can create amazing projects that will amaze your friends and family. Simply click the link or sign up below.
Regards,
Garrett Strong
Tags: beginner welding projects, cool welding projects, horseshoe projects, horseshoe welding projects, videos for welding projects, weld projects, welding, welding project, welding project ideas, welding project plans, welding projects, welding projects for beginners, welding projects for money, welding projects ideas, welding projects plans, welding projects to make money